SkyTab Solo POS Systems in Fargo, ND
The SkyTab Solo is a Next-Generation handheld that will skyrocket your business's productivity in Fargo, ND. Its advanced technology will allow you to streamline your business and provide your customers with the highest level of convenience. The unit suits various establishments, such as restaurants, bars and nightclubs, poolside establishments, and similar industries. These are some of the features that make this handheld unique and profitable:
Mobile Use

The primary benefit of this handheld is that it can adapt to any situation. You can use it in the restaurant, at the takeout counter, or on the road during deliveries.

Table Ordering

Add to your convenience by taking and entering orders directly at the table. There's no need to walk over to a different station to enter the orders because this mobile solution puts the entire ordering system in the palm of your hand.

Customer Profiles

Your patrons can set up profiles that allow them to enter their preferences for faster ordering. This feature alone can save you and your clients a lot of time; time is always money in any industry.

Repeat Ordering

This advanced solution makes ordering the same menu item on subsequent visits seamless. With one press of a button, your customers can have the menu items they've grown to love.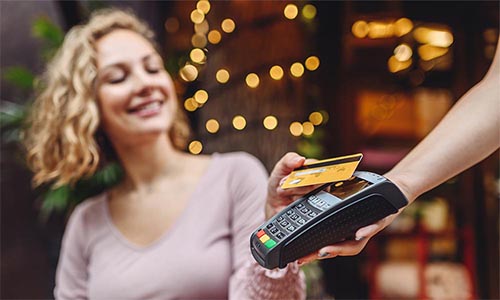 Marketing Tools

The SkyTab also comes with marketing tools, allowing you to add addresses to your email list for updates and promotions. This feature is integrated into the system to boost your marketing success.

Seamless Connections

This device comes with Wi-Fi and 4G connections to keep the communication between the front and back ends of your establishments going at all times.

Surveys

The SkyTab has a survey feature so that you can get the much-needed feedback your business needs. With those tools, you can tailor your food menu or customer service efforts to align with what your clients want the most.

Tip Editing

With SkyTab, you don't have to ask for tips. Simply edit the tip menu so visitors can choose what to leave.
Order Management

Online and on-the-go ordering are made easy with this sleek system. Gone are the days of wasting time leafing through complex options.

Reservations

Clients can make reservations or sign up for a waitlist to visit your business. They don't have to call and disturb your operations for the day.

Business Analytics

Check anytime to see how your business is doing with the revolutionary analytics system. You can easily find out how well you perform at any time of the day or night.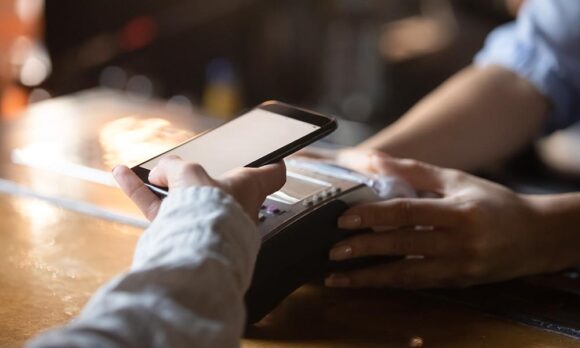 It's time to launch your business's success. Contact Credit Card Processing Company, Inc. at 888-558-4686 for more information about the
SkyTab system and accessories
.